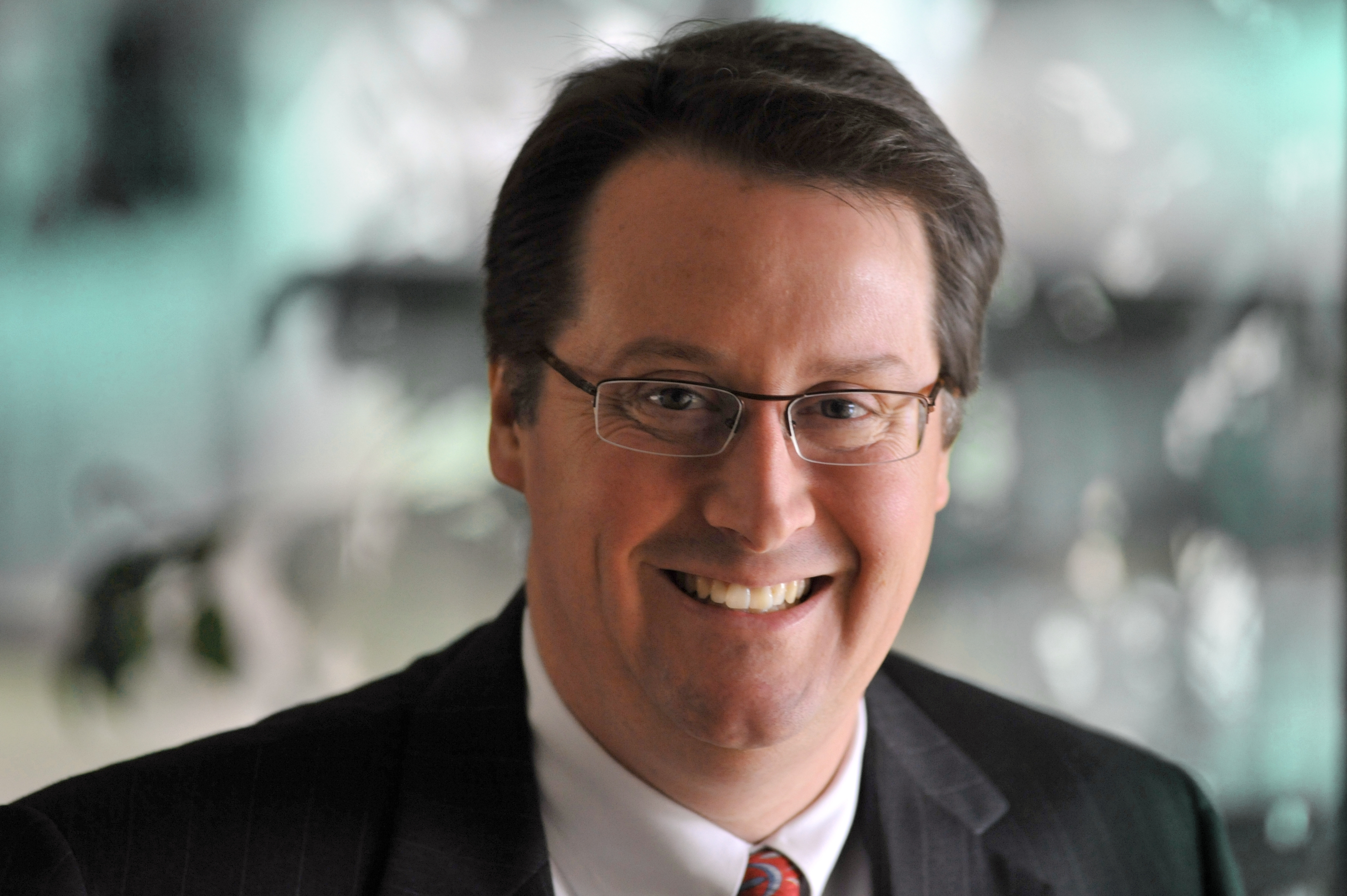 Jonathan is an attorney in the Business Transactions team at Taylor English Duma LLP, a leading Atlanta law firm for growing private and public companies with an emphasis on efficiency and value.
Jonathan is a seasoned attorney with more than 18 years of experience guiding growing private and public companies.
He has represented both start-ups and Fortune 100 companies in matters involving corporate finance and governance, securities, mergers and acquisitions, strategic alliances, product distribution, intellectual property, computer software, and litigation management.
Jonathan is the founding Chair of the Renewable Energy Committee of the American Bar Association (Public Utility Section). His renewable energy practice includes the representation of investors and project developers in clean technology and renewable energy projects, including solar, wind, biomass and biofuels.

Education

1991 J.D. George Washington University

President, Student Bar Association

Journal of International Law and Economics

1988 B.A. College of William and Mary

Phi Beta Kappa

Alpha Lambda Delta

Phi Eta Sigma

Omicron Delta Kappa

Career Highlights


2008 Vice President and General Counsel, EasyLink Services International Corporation (NASDAQ: ESIC)

2006 Senior Vice President, Legal and Corporate Develoopment, Web.com, Inc. (NASDAQ: WWWW)



2004 Vice President and General Counsel, Interland, Inc. (NASDAQ: INLD)



2001-2003 Assistant General Counsel, Interland, Inc. (NASDAQ: ILND)



2000-2001 General Counsel, Pivotry Corp.



1998-2000 King and Spalding



1994-1998 Paul Hastings Janofsky & Walker



1991-1994 Powell Goldstein Frazer & Murphy
Phone: 404-353-4833 | jbw@jonathanbwilson.com
Jonathan B. Wilson is an Atlanta attorney at the law firm of Taylor English Duma LLP. Jonathan B. Wilson provides legal advice to investors, companies and business executives involving corporate law, securities law, SEC matters, intellectual property, website and Internet legal issues, start-ups, limited liability companies, partnerships, 1934 Act matters, outsourcing, strategic alliance agreements, contracts, and other matters of importance to growing private and publicly-traded companies.